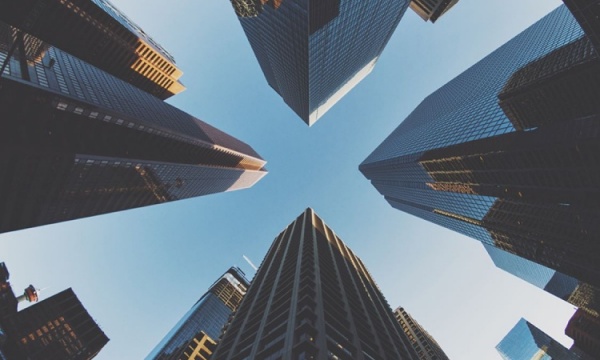 Venue:
Gemeente Museum Den Haag - Stadhouderslaan 41 2517 HV
In an age where trust in government, media and business is broken, and where organizations have to negotiate unprecedented levels of complexity, ambiguity, immediacy, and connectivity, the role of corporate communications has never been more challenging. The good news for Corporate Affairs Directors is: there has never been a better opportunity to take ownership and have impact as responsibilities increasingly broaden beyond the traditional communications and reputation.
(Photo by Samson Creative. on Unsplash)
Korn Ferry, world leader in leadership development, has looked in more detail at the changing requirements for the role, in a new report which sets out to define what best-in-class Corporate Affairs leadership looks like in the age of the Fourth Industrial Revolution.
The European Association of Communication Directors Netherlands (EACD NL) and Korn Ferry invite senior in-house communication professionals to an open and thought-provoking discussion about the changing demands to corporate communications and what the future (requirements) of the corporate affairs leader will look like.
Places are limited. Please register below by June 20th at the latest and join us for the exclusive event.
We look forward to hearing your thoughts and engaging in a meaningful discussion together. If you have any questions, please do not hesitate to reach out to the coordinators at [email protected]