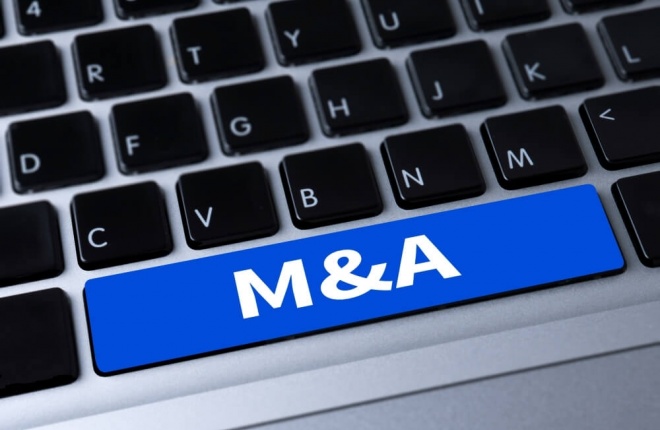 At $69.4 billion, Shell's acquisition of BG Group was one of five global deals valued at over $50 billion Dollars in 2015 and the seventh largest M&A transaction ever in Europe.
These seismic shareholder events are often very personal for leaders and employees and this article seeks to share some of the experience of communicating with, motivating and engaging the BG Group workforce through this M&A cycle.
Whilst the five lessons shared here may be neither original nor profound, they do represent some of the hard won experience of the internal communications practitioners involved in the deal.
Lesson 1: Understand the employee journey
It's possible to consider M&A transactions as similar to major change programmes, especially when we think of communication treatments for leaders and employees. At BG Group we reviewed the myriad of change communication approaches and especially the change curves which seek to de-mystify the employee journey.
This choice of change curves is staggering – there are traditional, exotically named, complex and very simple change curves – all designed to answer the never ending list of questions relating to change. But, as we listened to leaders and employees, we recognised that almost all of their questions were outlining a completely new change curve by remaining just one degree of separation from the fundamental question - "Have I got a job?"
Once we understood that this question is at the centre of almost all interactions regardless of morale, motivation and where we were in the M&A cycle, we were free to help leaders to acknowledge and respond to this critical communication dynamic.
Lesson 2: Give employees the handrails to make sense of the acquisition
As the transaction progressed, we also learned that we needed to provide handrails for leaders and employees to monitor and measure the progress of the transaction. At BG, we regularly shared key transaction milestones, the phases of integration planning and, crucially, our detailed progress against these. Visually, these handrails were consistent and they also needed to be easily scalable to ensure that we could share both high level timelines and also the detailed progress we were making in each integration planning phase.
"We needed to provide handrails for leaders and employees to monitor and measure the progress of the transaction."
Importantly, we returned time and time again to these readily recognisable formats. We found that using these visual handrails at town hall meetings and in employee communications created a trust in the process and encouraged meaningful engagement around the details.
Lesson 3: Be clear what role you want leaders to play
Leaders almost always want to play a part in helping navigate the M&A cycle but they often lack the necessary experience or skills to do so.
At BG Group, we developed what we called "three dimensional communication plans" covering the Who, What, When and How of leadership M&A communication. These were single page plans for individual leaders which outlined audiences, activities, times and dates, with descriptions of the processes and accountabilities for delivering the content and support required for successful implementation. As communication practitioners, this allowed us to be clear about the role we needed leaders to play and the support they could expect from their communication business partners.
Lesson 4: Bring the transaction to life
It's often difficult to provoke leaders and employees to fully consider how the M&A transaction will change working lives, the organisational culture and their ways of working. We found that creating and sharing detailed vignettes for individual roles post acquisition was a powerful way to bring the transaction to life.
"It's often difficult to provoke leaders and employees to fully consider how the M&A transaction will change working lives."
When we highlighted in one of these vignettes that the Transition CEO would be using the BG CEO's office after Day 1, there was a huge emotional response, which led to recognition about the future way that the BG business would be managed.
Lesson 5: Deliver closure for the business
We found that closure isn't often considered in detail during M&As and we are now fully convinced that this is a critical part of the M&A cycle which needs to be developed and managed with as much care and attention as other M&A related communication. Ensuring that leaders and employees experience closure can deliver a workforce who are prepared for change and for new ownership.
At BG our communications in the final weeks of the transaction allowed everyone to reflect and recall both the good and the bad. Employees participated enthusiastically in charity sales of BG branded goods, received a global commemorative item, participated in videos, events and global celebrations, all designed to achieve this closure and readiness for Day 1 of the combined organisation.       
The Shell acquisition of BG Group has, like most M&A transactions, created a combination of excitement, uncertainty and its fair degree of communications challenges.
The BG Group team decided to go back to basics and build a communications programme that was transparent in its aims and simple to execute. We learned that M&A is not a time for complex and impenetrable communication solutions when employees are experiencing such highly personal and individual impacts. We concluded that understanding the employee journey through the M&A cycle and responding to this yields the greatest returns.
Image: Thinkstock