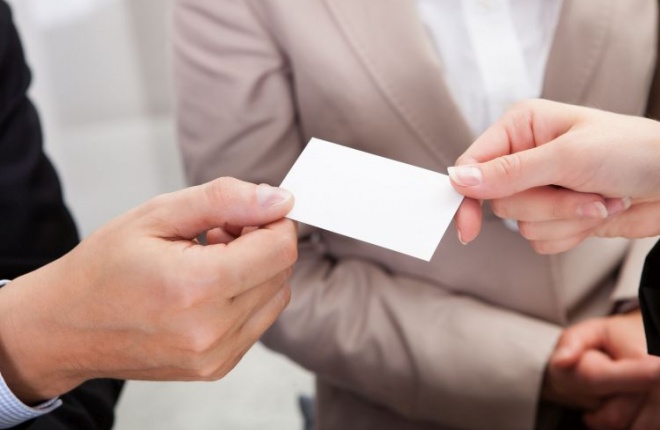 Recently, I undertook research into the relationship between PR agencies and their client organisations. I wanted to find out whether there was a consensus that the cooperation between agencies and in-house teams contributes to stakeholder relationship management. 
Both agency and in-house professionals agree that their cooperation contributes to the management of stakeholder relationships. Both sides consider that a mutual understanding between agency and corporate teams, high levels of motivation on both sides and clear communication with continuous feedback are prerequisites for a successful cooperation. However, their ideas about how to improve in that cooperation revealed a difference in their perspectives. Both groups were more positive in assessing their own role in the partnership, while they had many suggestions for improvements in the performance of their counterpart. 
The agency view
Agency professionals suggested that their in-house counterparts should focus more on clearly communicating their expectations, be more precise in defining key performance indices and promote the use of various research when creating strategies and developing activities. Furthermore, agency professionals pointed out that direct contact with people in leading positions (president and members of the board of directors, supervisory board and corporative communications managers) implies faster implementation of suggested activities due to a direct collaboration with the decision makers. Unfortunately, in practice we still witness examples when that isn't the case.
The in-house view
Regarding possible improvements, in-house professionals stated that their agency counterparts should be more proactive towards their clients, and instead of being too accommodating towards their clients, agency professionals should rather  challenge them with critical reviews and honest communication because agencies are hired to bring exactly this external perspective to the table. Also, agency professionals should enhance their knowledge of the business environment in order to be able to advise activities and projects.
In-house professionals also consider that honest and direct communication and a full understanding of the defined strategy enable agencies to proactively approach the cooperation. These are, in their opinion, prerequisites for successful cooperation and achievement of the set goals. They assess agencies based on expertise and their flexibility when they choose with whom they will work. They dislike frequent changes within teams with which they cooperate because it slows down the processes and makes the collaboration more difficult. In-house professionals believe that having continuity in the person in charge, with involvement of additional professionals depending on the project, increases the quality of everyday work.
Stakeholder relations
Cooperation with their clients is raison d'être for agencies, so it was expected that agency professionals would assess their contribution as positive one, but my research also showed that in-house experts agree that cooperation with agencies has positive effect on managing stakeholder relations. Agency experts pointed out that their most important contribution to their clients' stakeholder relations is quality and timely advice, which they provide thanks to their unbiased external perspective and honest opinions. Expert know-how and diverse experiences as well as suggestions for business decisions based on insights into the organisation and its communication were the second and third most important contributions to cooperation. 
According to in-house professionals, the three most important ways in which this cooperation contributes to stakeholder' relations are: an "objective assessment" of the situation and "other opinion" provided by external advisors as the most important. This is followed by "better reach of target publics", because by signing a contract with an external agency they gain access to the agency's resources, specifically its network which enhances the existing network of in-house professionals.
Finally, because many in-house teams work with limited resources (which some explain with the fact that managing communication is still not perceived on satisfied level within their organisation,), it is only logical that they see the cooperation with agencies as providing an "extra pair of hands" i.e. that with agency's help they can realize projects which they wouldn't be able to do with only internal resources. 
So, it can be concluded that the key to successful cooperation is honest and active communication between these two groups. Agency professionals should continually improve their expertise and knowledge in order to provide required advice to their clients and in-house professionals should provide enough room for their agency counterparts  to keep their unbiased perspective and honest opinions, even if sometimes they don't like to hear it. 
Photo: Thinkstock