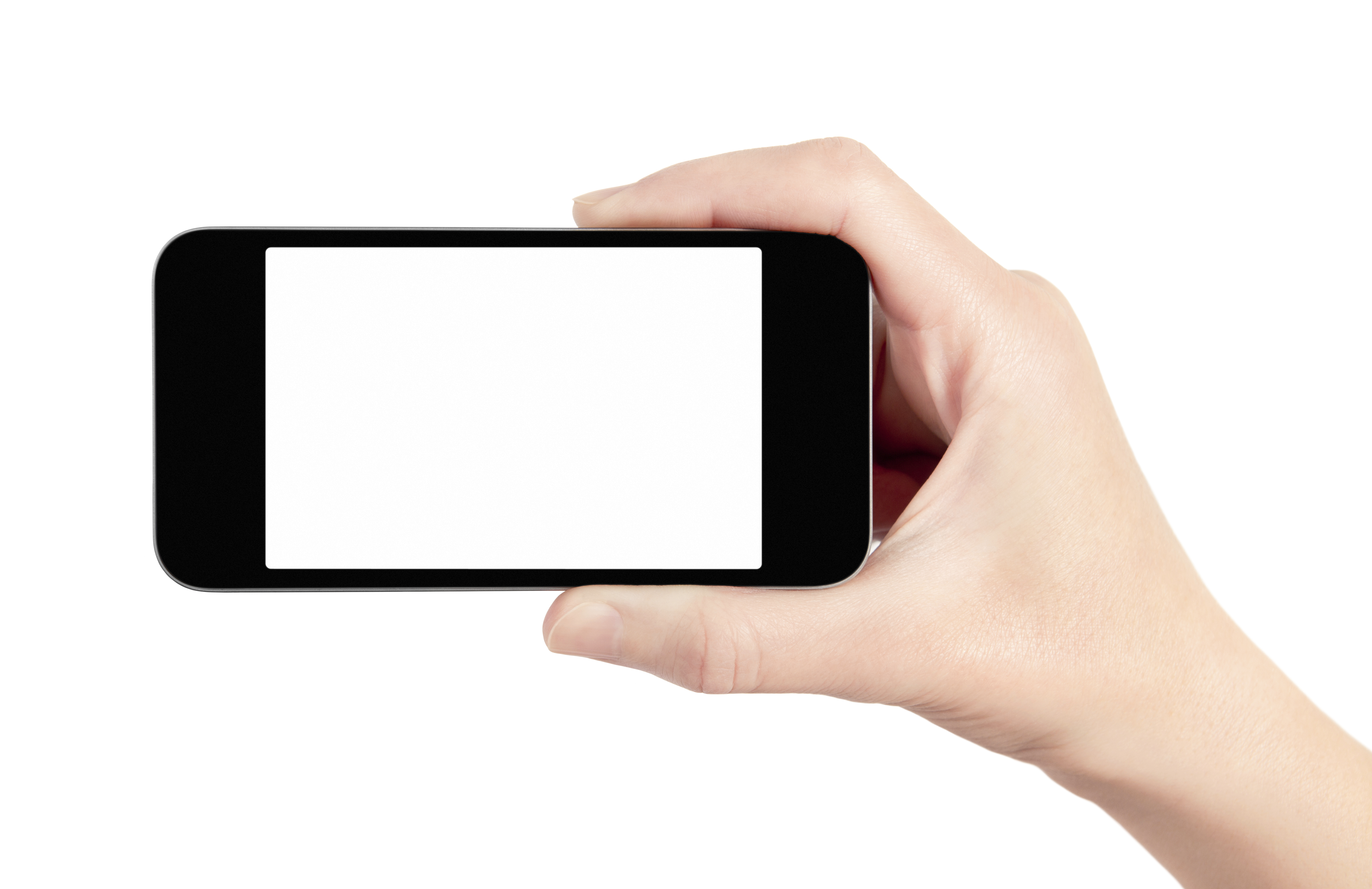 Chinese internet users have higher expectations of digital marketing than users in Brazil, the UK and the USA. This is the major finding of the 2015 Global Digital Marketing Report from digital interaction agency Razorfish. A large majority (87%) of Chinese consumers believe that online shopping websites can be improved compared to 79% in Brazil and 52% and 50% in the US and UK respectively.
This finding illustrates an important factor that communicators in Asia-Pacific need to take into account: despite the comparatively low levels of internet penetration in the developing nations, consumers in these countries are looking to integrate technology into every facet of their everyday lives. This reliance appears to have spurred a want for high-grade digital content.
Chinese participants in particular consider themselves to be early adopters of technological innovation and this isn't limited to Generation Y. The generational divide in online usage seen in the UK and the US is not as severe in China and Brazil, with cross-demographic support for higher-standard e-commerce websites.
So whether you're targeting online shoppers, digital natives or silver surfers, bear in mind that quality content is a must-have in the eyes of consumers; read the full report here to find out more.
Image: Thinkstock