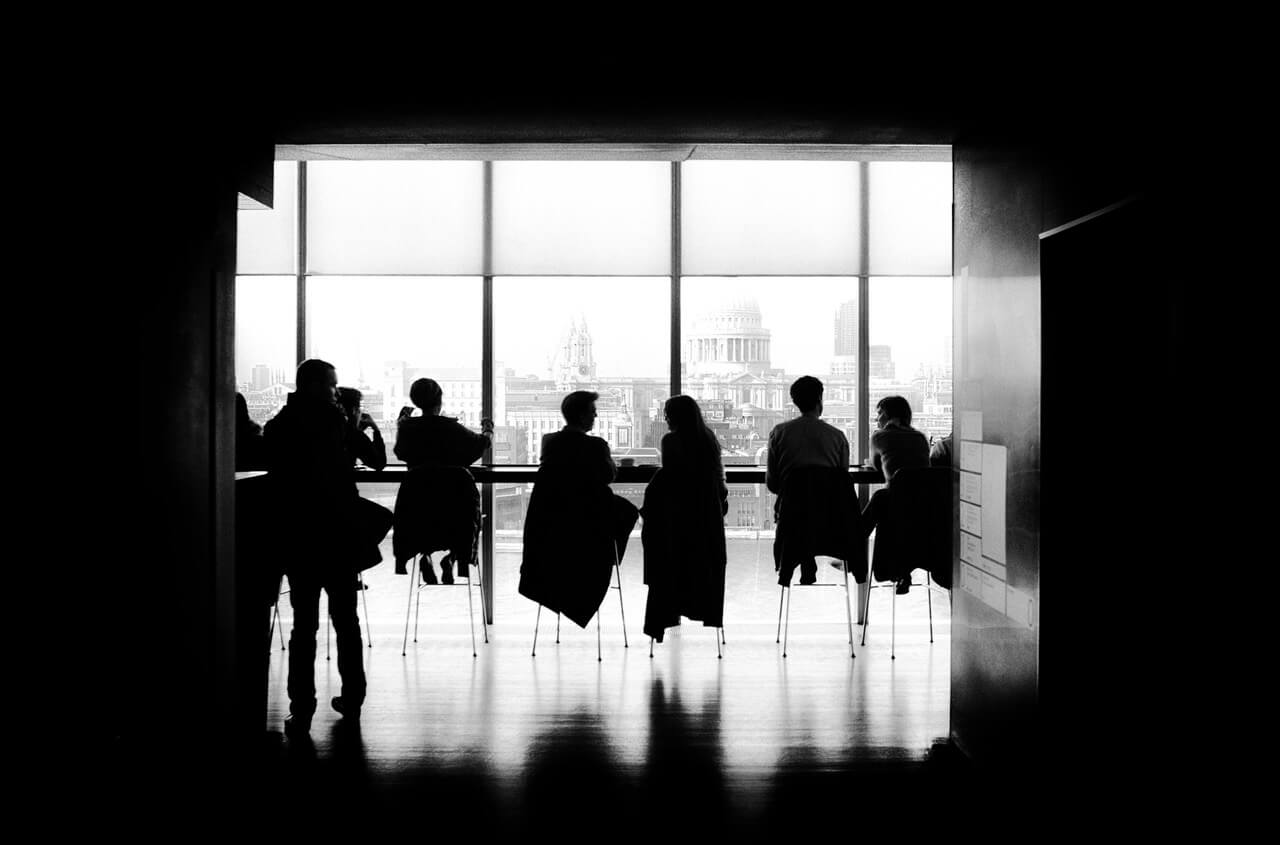 Answers taken from PwC's 20th CEO Survey reflect a growing concern for levels of distrust in business.
More than two-thirds of CEOs (69%) believe it is harder for businesses to gain and retain trust in an increasingly digitised world, with 58% worried that lack of trust in business could harm their company's growth.
Regarding the potential effects of technology, 87% of CEOs believe social media could have a negative impact on the level of trust in their industry over the next five years. Given the increasingly digital business context, 85% of CEOs agree that it is important to run business in a way that accounts for wider stakeholder expectations.
In terms of business growth, 38% of CEOs are very confident about short-term business growth while 77% of CEOs are concerned that a shortage of key skills could impair their company's growth.
More widely, though nearly two thirds of CEOs agree that globalisation has benefited connectivity, trade and capital mobility, 44% say it has not helped at all in closing the gap between rich and poor.
The data for the survey was taken from answers of 1379 CEOs across 79 countries.
For more insights, download the 20th PwC CEO Survey in full.
Image: Pexels