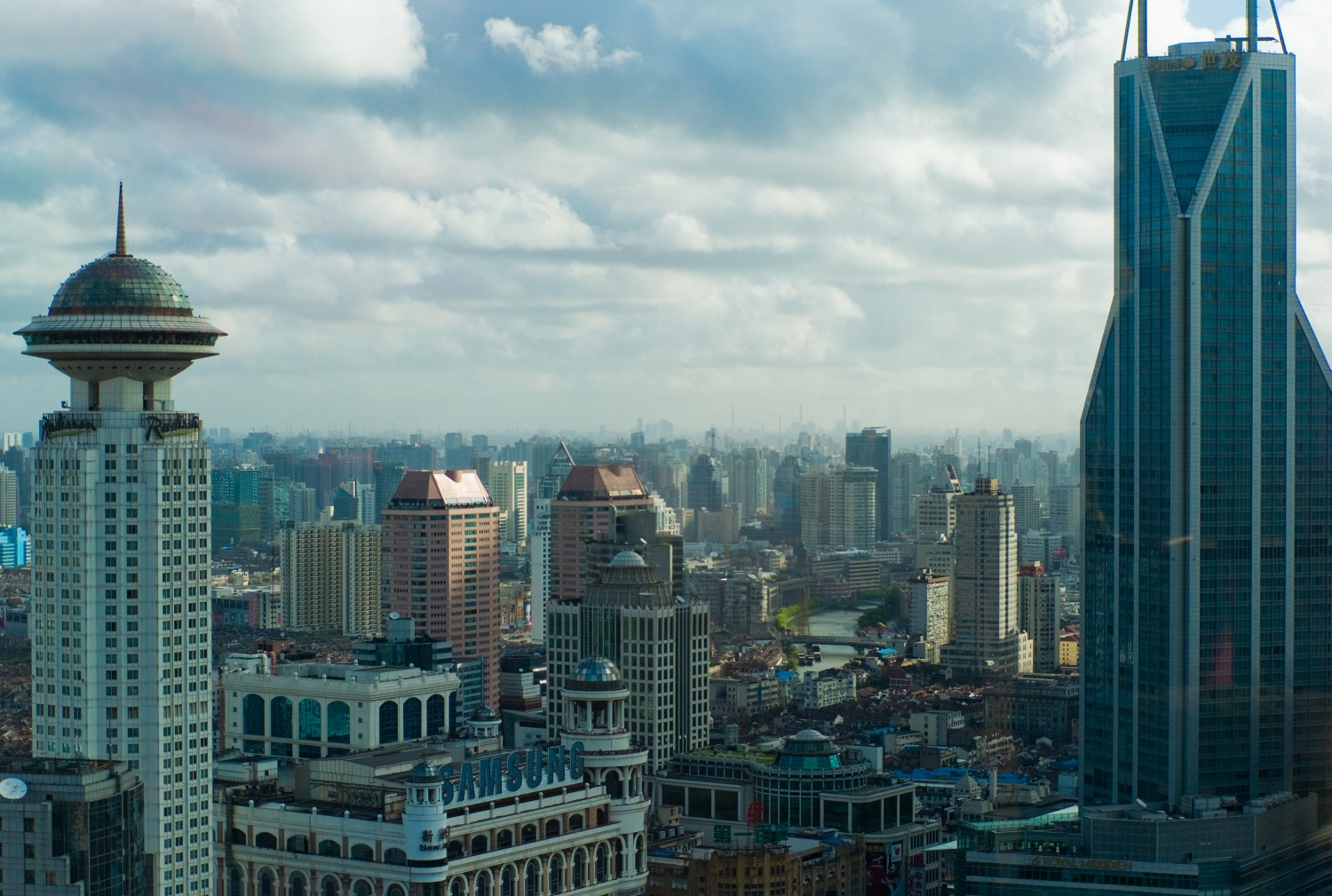 Organised by VMA Group, a global recruitment and training specialist for corporate and marketing communications, the Pulse survey was designed to go beyond the average salary survey, delving deeper into market trends, team structures and future predictions. Now in its second year, it gives the industry a holistic view of the corporate communications market in Asia right now, and relative levels of maturity compared to other markets where VMA operates. Each section shares fascinating insights into the priorities for different disciplines, relationships with leaders, sought after skills and changes on the horizon.
Based on this year's research, below is a summary of some of the most noteworthy trends and developments we at VMA believe will influence Corporate Communications in Asia over the next few years.
Evolution of team structures – a new focus for the research
This year the survey took a closer look at communication structures in Asia with a view to understanding how this is evolving. In particular it asked about reporting lines into senior leadership, number of specialists versus generalists on the team and preference for centralised versus decentralised models of operation.
Looking across all the marcomms disciplines, the latest research shows that those with the highest number claiming the function has a direct reporting line into the CEO are Marketing (34%) and Media Relations (21%). The research also confirms that most comms departments in Asia are now centralised, although team members tend to operate as generalists rather than specialists.
While some may argue that reporting lines, level of centralisation and number of specialists vs. generalists are all a direct reflection of functional maturity, often these issues are decided by necessity rather than preference – for example, small teams are seldom in a position to hire only specialists. But as seasoned communications expert Fraser Likely points out in his article in the survey's report, department heads see structure as a tool to obtaining influence within their organisations and, as such, structure must be continually remodelled to match ever-changing conditions.
High leadership advocacy for Media Relations
A productive relationship with senior leadership is often cultivated outside of formal reporting lines. So once again this year we explored the area of leadership advocacy – i.e. how supportive leaders are of the different functions and how likely they are to act as their key advocates. In this respect, while there has been a growing awareness of the importance of Internal Communication over the last few years, senior leaders still tend to prioritise the Media Relations function – in total 92% of MR respondents feel their senior leaders are either key advocates or "supportive" of the function. This has jumped up since the 2013 research, when the combined figure sat at 68%.
Demand for IC specialism is growing
In previous years, even a small number of IC specialists on the team was considered a luxury in Asia, but this may be changing. The research reveals that currently 59% of respondents belong to a specialist IC function within their company, and nearly half (45%) see themselves as specialists working primarily on IC. For the first time this year we also specifically asked if IC respondents operate from within a standalone function, or if IC is integrated into another broader function. Currently, exactly a third of respondents report that theirs is a standalone IC function.
Work-life balance a key issue for PR Agencies
For hiring managers keen to understand the most effective retention strategies likely to keep talented PR Agency practitioners on board, the latest research shows that the incentives that appeal the most are: increase in salary (76%), better working hours (36%), promotion (36%) and training (32%). While salary is always going to be a strong incentive, it's interesting to note how working hours clearly play a role here too and, in fact, this group had the highest number listing this as an incentive. If a salary increase is not on the cards, simply tackling the working hours issue could still go a long way towards engagement and retention of key talent.
Marketing becomes natural home for digital
Marketing seems to be the natural home for Digital communicators in Asia at the moment, presumably because most activities are currently externally focused. According to the latest research, 77% sit within the Marketing team and 23% within the Corporate Comms team. Respondents seem happy with this arrangement and it generally correlates with where they believe they should sit. But views have definitely shifted since last year, when 57% believed they should sit within the broader Corporate Comms function and less than half (43%) in Marketing.
Brand professionals feel strain of rising workloads
Despite a slight shrinking in Brand team sizes, plans to outsource work to agencies or other external sources is actually down compared to the previous year's research – in 2013, 63% were predicting they would have to outsource, in 2014, 43% predict this. Additional resourcing will have to be a serious consideration for many teams, however, as 48% predict an increase in the number of projects they will be working on, compared to 25% in 2013. Given the comparatively low recruitment activity since 2013, combined with growing workloads, it's not surprising that 57% of the Brand professionals surveyed believe their team is under-resourced. Lack of adequate resourcing is also reflected in the 27% who feel their hours are not manageable.
Katrina Andrews
Executive Director, Head of Asia-Pacific, VMA Group
If you would like to request the full report, please contact janedepodesta@vmagroup.com
Image: flickr.com/Joi