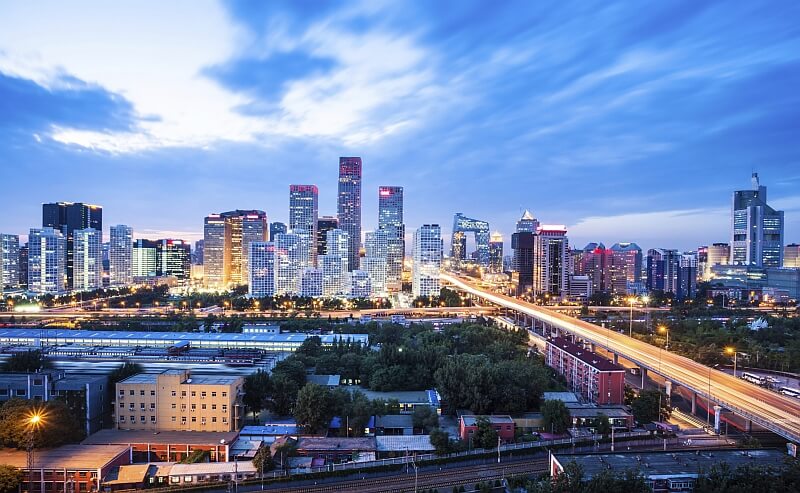 According to a new report global enterprises will continue to play a pivotal role in China's development.
The report was is a collaboration from the Chinese Academy of International Trade and Economic Cooperation (CAITEC) of the Ministry of Commerce, and Burson-Marsteller.
It examines the evolving role of global enterprises from the beginning of China's reform with a focus on key industries such as manufacturing, energy and construction.
Global enterprises in these industries will be critical to China's next phase of development if their operations align with government initiatives promoting sustainable urbanisation, green energy and innovation.
The report also examined the opportunities for Chinese companies to go global. It recommends five strategies these companies must consider:
Understand and align with local stakeholders
Innovate and integrate globally
Adopt a long-term view of building intangible assets
Adopt a global perspective
Develop strong culture and human resource systems
"Going global is not simply a matter of investing in projects overseas or in setting up foreign operations," said Dr. Xu Yingming of CAITEC. "The experience of Caterpillar elaborated in this report illustrates some of the key capabilities needed to be a successful global enterprise.  As Chinese firms look to enter the global market, global enterprises can serve as important role models and partners."
To gain further insights read the full report on Slideshare
Images: Thinkstock, Burson-Marsteller