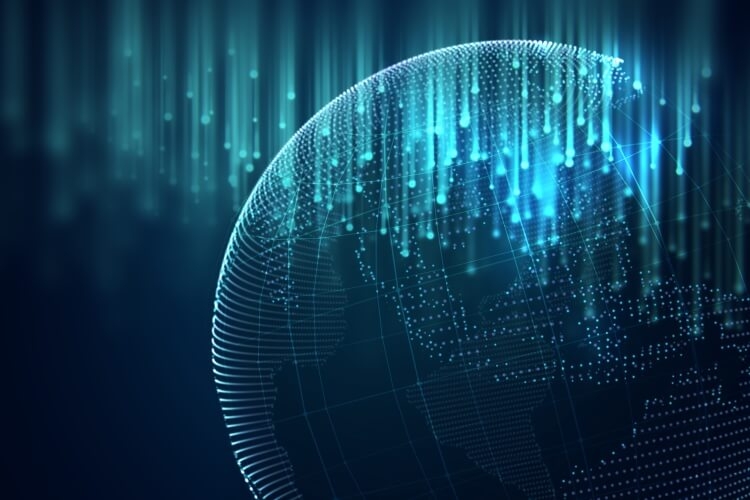 The global risk landscape is changing. This year and in the future, businesses face a wider range of disruptive forces. The effects of globalisation, digitalisation and technological disruption pose fundamental challenges to many business models. That is the main takeaway from the fifth annual Allianz Risk Barometer, which identifies the top corporate perils based on the responses of over 800 risk experts from more than 40 countries around the globe.
From market developments to cyber incidents, political unrest to digital and technological transformations, the range of risks is as varies as it is troubling. What's more, the interconnectivity of risk continues to develop, with many of the top 10 risks such as natural catastrophes, fire, explosion, cyber incidents and political risks posing severe business interruptions. For example, businesses are increasingly concerned about the impact political instability can have on supply chains.
One of the benefits of a global survey such as this is the opportunity it allows us to compare and contrast risks in markets from opposite ends of the globe. According to the Risk Barometer, there are significant differences in the top 10 risks around the world: for example. Macroeconomic developments top the Africa & Middle East rankings, while cyber incidents are the number one risk in the UK.
To find out what the biggest business risk in your region is – and to compare it with regions around the world – download a pdf of the Allianz Risk Barometer's report here.
Image: Thinkstock.com