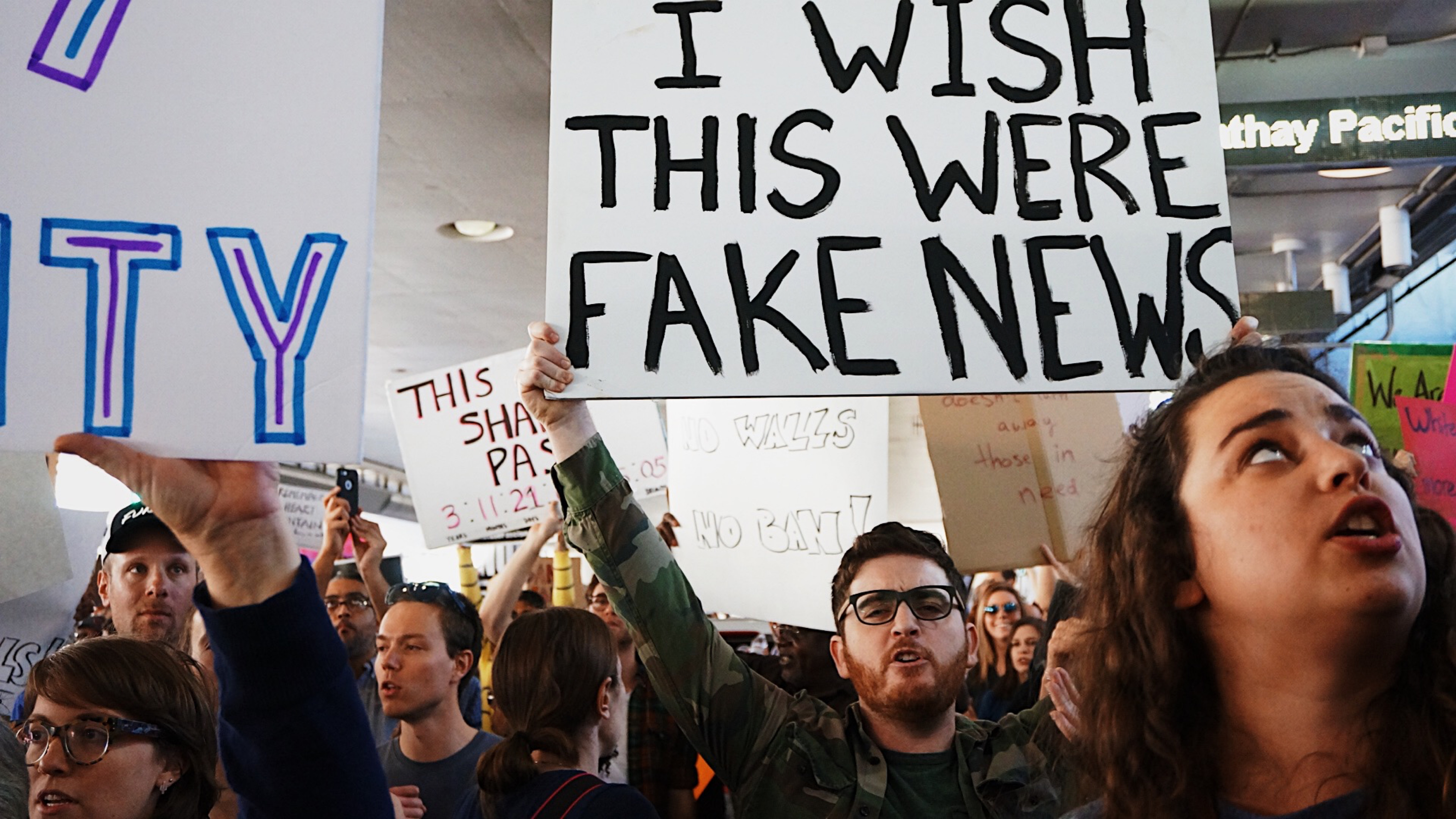 The most recent European Communication Monitor sheds a paradoxical light on how the continent's communicators respond to fake news.
The study- launched in July last year and based on almost 3,100 communication professionals in 48 countries - shows that a quarter of organisations in Europe have been affected by fake news.
In addition, misleading content is promoted through internal channels like intranets and employee social media.
However, only 12% of organisations have established advanced routines to identify fake news threats.
And, despite this threat for reputation and trust, one third of European communicators have not paid closer attention to the debate
As the Monitor's authors write in the latest issue of Communication Director, "It is time more European practitioners not only pay attention to the issue of fake news but also ask themselves how to strategically respond to it."
Find out more about the Monitor at www.communicationmonitor.eu
Image: Kayla Velasquez on Unsplash