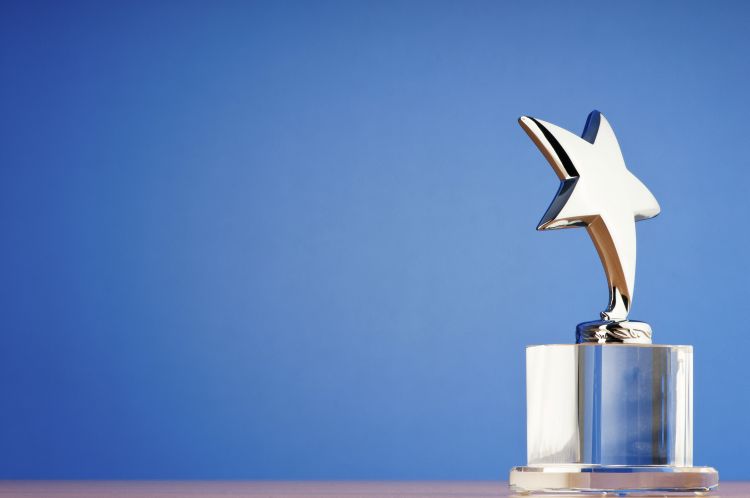 In a worldwide study, Indonesia has ranked number 1 in valuing the reputation of its CEOs. A new survey conducted by Weber Shandwick, with KRC Research has found that Indonesian respondents perceived the highest percentage of company market value as attributed to the reputation of the CEO.
The survey suggests that it is developing countries who place higher value in their CEOs' reputation, with the next top scorers being Turkey who reported 60%, Malaysia 59% and Brazil 55%. This is in contrast to Japan and the U.S who gave much lower scores, 28% and 38% respectively, and the U.K who scored the lowest overall with a bitty 25% - well below the global average of 44%.
There were some countries however, that didn't follow this pattern. For example that well-developed powerhouse Hong Kong reported a fairly high perception at 51%. Norway, too, placed strong value on the reputation of their CEOs, reporting 48%.
The study goes further, to discover what factors help construct a credible reputation for the CEO. According to the findings, "humility" made the most significant difference. A highly-regarded boss is almost six times more likely to be described as humble by his executives compared to less highly-regarded CEOs: 34% to 6% respectively. Are we turning away from celebrity and searching instead for credibility, and does a humble CEO deliver that impression best?
For more information on "The CEO Reputation Premium: Gaining Advantage in the Engagement Era", click here.
Image: Thinkstock