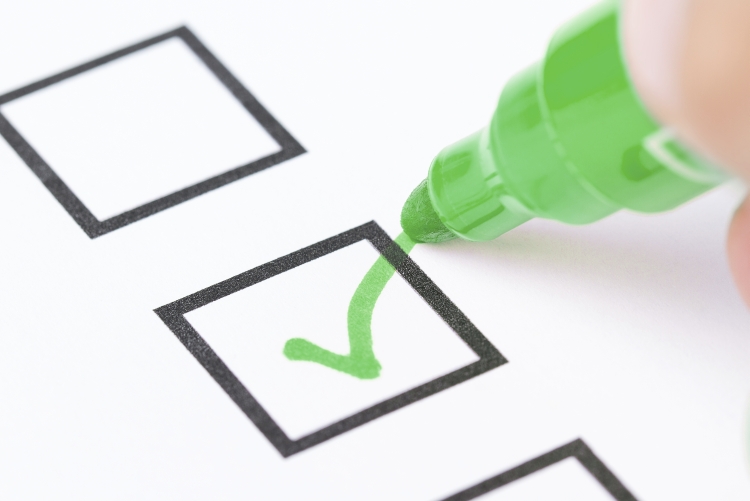 Companies based in developing economies and that are looking to expand into overseas markets need to work on their trust levels among audiences, according to the results of  2015 Edelman Trust Barometer.
The companies of two of the largest economies in the APAC region, China and India, are highly trusted by their own citizens (77 per cent and 87 per cent respectively). But from an outside view Chinese companies are only trusted to  "do what is right" by 36 per cent of the public, while India only ranks at 34 percent.
This is in contrast to the 77 per cent of publics from developing countries who place a high level of trust in companies from developed economies operating in their region.
More positive news can be found by looking at the relationship between innovation and trust. The Barometer finds that publics in China, Indonesia and India are highly trusting of recent business innovations by their companies – a big encouragement for communicators entrusted with the job of promoting future innovations and services in these countries.
Further results from the global study can be found at the Barometer's webpage.
Image: iStockphoto