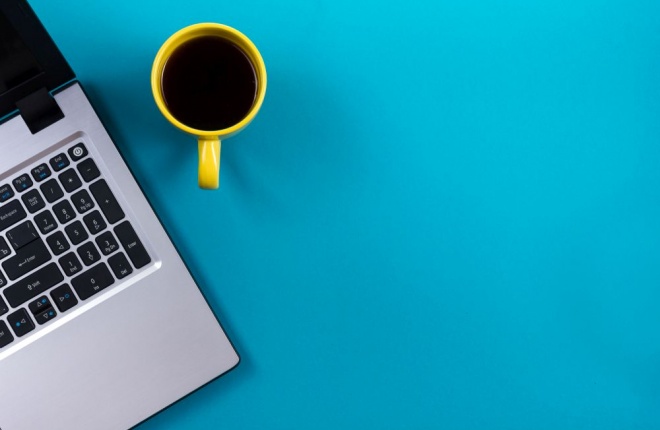 Addison Group recently carried out a piece of digital research to build on our existing insights into user experience. We analysed FTSE 100 and FTSE 250 websites to see how they performed in four key areas of user experience and looked for examples of companies leading the way.
Content relevance and effectiveness
We looked for copy that is written with different stakeholders in mind, channels and formats being used appropriately to tell the story, and insights on key topics affecting the company and their place in the world.
This was the highest scoring area, with only 4% of the websites having poor content and 14% were classed as leading. These results mirror what we're seeing with our clients as companies have been investing in content over the past few years. The biggest pitfalls were sites with dense, unstructured information and outdated, irrelevant content. 
Site architecture and navigation
Site architecture should give you an instant feel for the scale of a business and its priorities, while also providing a logical structure. Page layout and content hierarchy should encourage exploration and recognisable conventions should be consistently applied, so you can explore intuitively.
This area delivered the lowest score in our analysis, with 22% being scored as 'poor'. In contrast, leading sites provided smooth transitions to different sections and limited the items on the navigation bars.
Interface design
The interface design shapes our first impressions of a site. We looked for interfaces that accurately reflect a company's brand values, have a consistently applied visual, and offer an effortless and well-connected experience.
Most sites ranged from average to good, while 16% were poor. Where sites fell down was around consistency, visual identity being an afterthought and a lack of in-built flex to meet the rapidly evolving needs of stakeholders and the business.
Brand experience
We define brand experience as the overall impression and feeling a site leaves you with. We looked for clear brand propositions that permeated the entire site and a consistent narrative and sense of the brand.
Most sites were average to good and 12% were leading. The best sites have a consistent brand application and tone of voice and the company story and supporting themes are evident throughout.
These results reflect what we're seeing with clients – if you get the building blocks right in terms of relevant content, intuitive navigation and consistent interface, a strong brand experience is achievable.
If you would like to learn which websites performed well and why, you can download the full report here.
Addison Group is a communications and creative agency specialising in digital and social, corporate branding, employee engagement, B2B marketing, sustainability communications and corporate reporting. If you have any questions about our research or would like to discuss how we could potentially work together please contact: Rachael Stackhouse ([email protected] or +44 (0)20 7815 2147).
Read part 1, What do Corporate Audiences Want From Your Website, here.