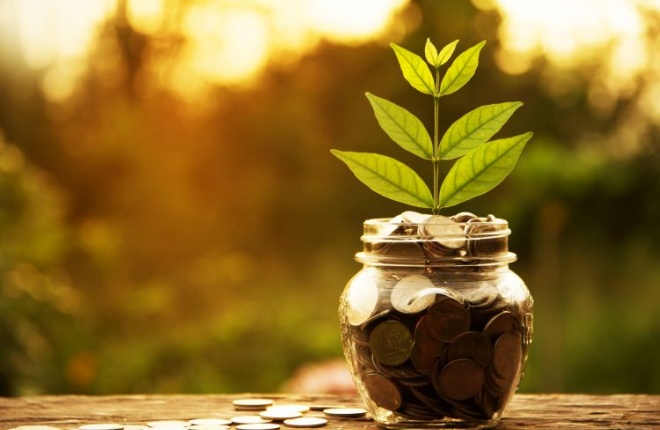 Companies with strong environmental, social and corporate governance principles deliver a longer term sustainable shareholder value.
Our client, Principles for Responsible Investment, has produced a number of studies to confirm this.
The United Nations-supported company is an international network of investors working together to put the six Principles for Responsible Investment into practice.
Different acronyms and expressions (like CSR, SRI, impact investing and sustainability) have evolved to reflect how companies incorporate ethics into their operations, thoughts and behaviour. When deployed correctly, they provide meaningful value for all stakeholders.
Younger generations are more ethically conscious and aware. Social media means they are sticking to their principles, values and identity as well as promoting them. Communications are happening quicker, have a greater reach and a bigger impact.
Reputations are affected with speed
How actions are communicated can affect reputation and revenue quickly.
For example, the downfall of UK PR firm Bell Pottinger last year happened fast. Details of the unravelling of the company were communicated and commented upon minute by minute.
Integrated approach
I hear the term "CSR" be described as a strategy. That it is part of the communications mix and is to be balanced with other corporate communications narratives for profit.  
It's no longer a separate add on to the business function but an integrated part of the operation.
Rather than being a component of strategy, many companies are putting their principles at the very core of their business. You could argue that a good litmus test for how much a company believes in their own values can be assessed by how much they are prepared to shout about, how they can show and articulate it.
Emotive response to content
If you are proud about your behaviour, results and impact you should be brave enough to put it at the forefront of your communications. Messaging should be targeted at the right audience to produce an emotive and human response and in turn improve reputation.
Targeted content can easily be promoted.
Twitter audience lists
Twitter is one of the most effective channels for creating and targeting audience lists based on individual interests. This can be done in great detail to match the breadth and depth of your campaign. Lists could include the top social influencers from the United Nations, circular economy or social activists. Accounts can be found which match the narrative of your campaign, then you can target their followers and the people they are following. This allows you to be communicating in the right space, relevant to your campaign.
LinkedIn is another channel for targeting people whose careers are based around your story, for example those who have the role Director of Sustainability.
Recruit brand ambassadors
Targeted individuals should be encouraged to follow your website and activities and can often become ambassadors for your brand and help promote your next campaign just by being involved in two-way communications around subjects of interest.
Image: Thinkstock